Welcome to the Farmer's Market blog! We have holiday ideas, recipe roundups, new product information and more. 
Need to find Farmer's Market organic purees near you? User Store Locator or shop on Amazon.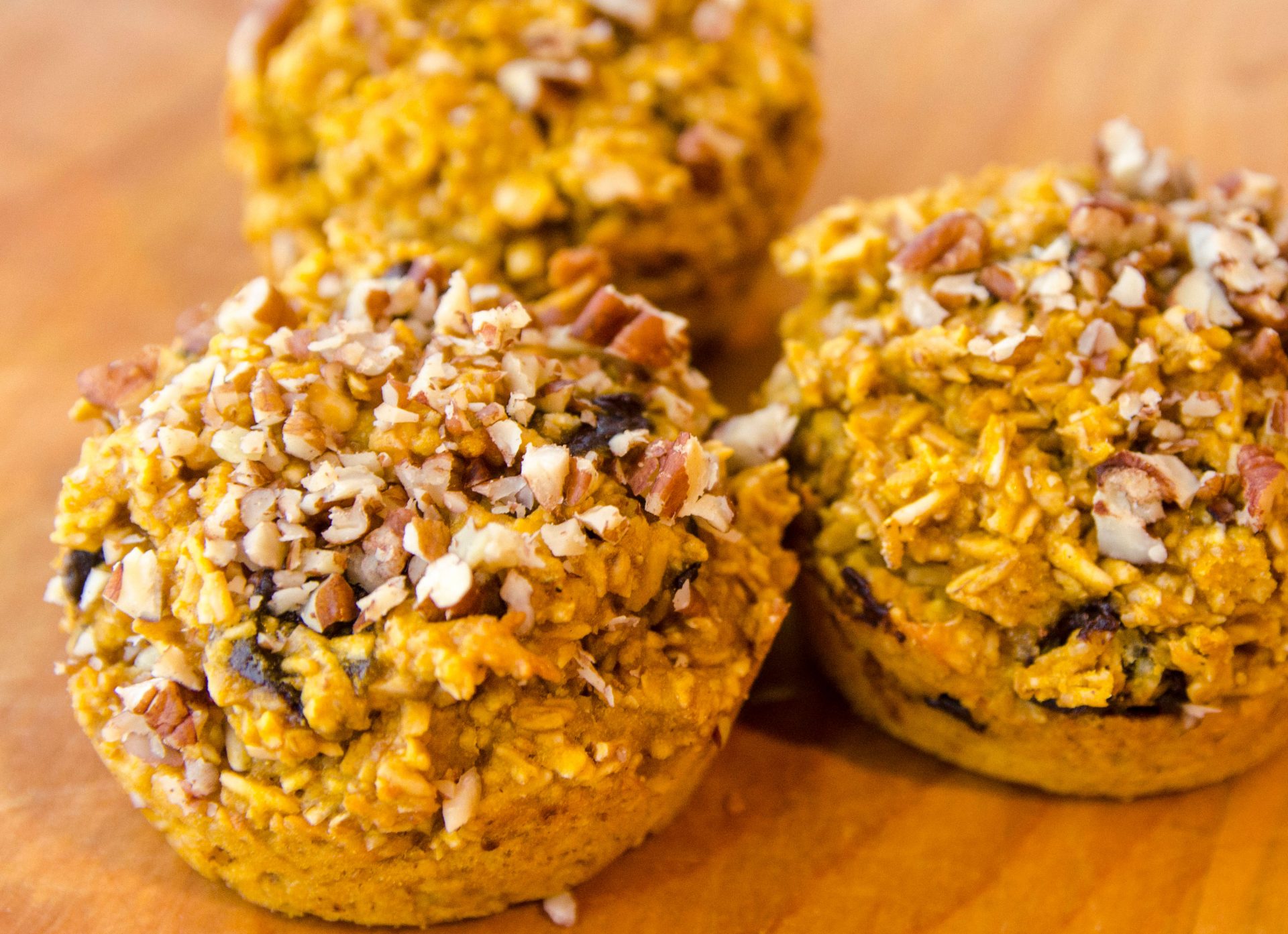 What to make: Pumpkin Oatmeal Chocolate Chip Muffins Why make them: Keep these around for a slightly sweet breakfast option when you're in a rush or a mid-day snack between meals. When to make them: Winter is coming, and that means cozying up with a cup of tea and...
read more
Good For You. Good For The World