Organic Butternut Squash Puree
Organic Butternut Squash Puree
Simple. Pure. Delicious.
Organic butternut purée with the fresh, pure flavor you'd expect to find at a country produce stand. Our butternut is certified organic, non-GMO verified, gluten-free, grown in the USA and available in BPA-Free lined packaging. For the perfect finish to your favorite meals, add a little Farmer's Market.
Sustainably & Organically Grown
Big 9 Allergen-Free: Processed in a dedicated facility  
Non-GMO
Grown & processed in the USA
Purchasing wholesale? Please email [email protected] for custom pricing for retailers.
Ingredients: Organic Butternut Squash

Bill and Karla Chambers started Farmer's Market Foods with two crops, a piece of land and a passion for good food. Today the couple still lives in the same house on the farm and manages the business every day. Some may call that old-fashioned; we call it a family farm.
Sustainable Farming
Sustainable farming goes beyond the crop and focuses on the farm as a whole. Ultimately our practices seek to sustain farmers, resources and communities by promoting farming practices and methods that are profitable, environmentally sound and good for communities as a whole.
Non-GMO & Organic
We believe everyone has the right to know exactly what is in their food. That's why we meet both non–GMO & Organic standards via traceable, verified ingredients & third-party audits.
$46.05 — available on subscription
1 case of 12 cans – FREE SHIPPING on every order, every day!
Related Recipes
Create With Farmer's Market
Tips
Chef's Substitutions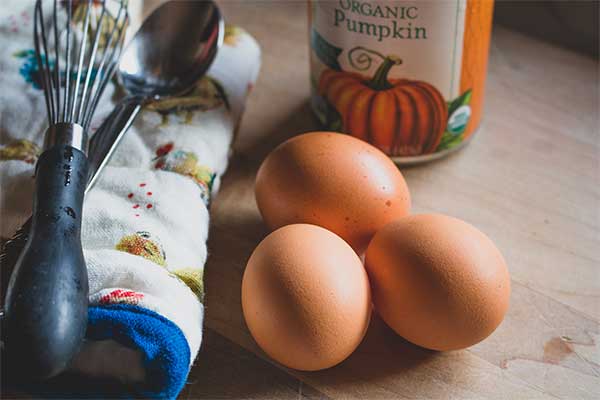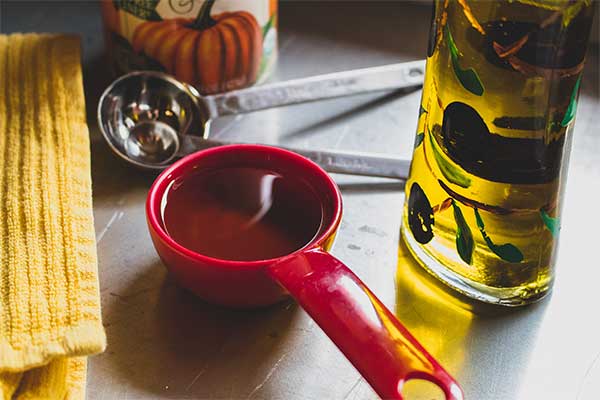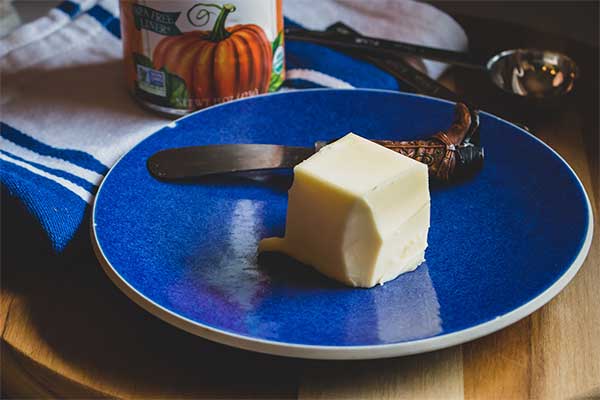 1Tbsp Butter = 1Tbsp Pumpkin
Organic Purees
Farmer's Market organic purees have the pure, fresh flavor you'd expect to find at a country produce stand. If you think pumpkin puree is just for the holidays, we are here to wow you with recipes you can use all year long to bring additional flavor and nutrition to everything you make. These rich, smooth purees are ready to use in everyday dishes from baked goods to entrées, and they're a favorite of food bloggers all over the country.
We're a small, family-owned farm invested in organic farming and sustainable practices that will ensure our farm is healthy and producing for generations to come.
Find our organic purees in a store near you using our Store Locator, or buy online at Amazon and other online grocery retailers.
Good For You. Good For The World