Our Products
Simple. Gourmet. Nutritious.
Farmer's Market Foods have the pure, fresh flavor you'd expect to find at a country produce stand. We grow the best vegetables organically, so that you can take home food that is good for you and good for the world. These rich, smooth purees are ready to use in everyday dishes from baked goods to entrées. We're a small, family-owned farm invested in organic farming and sustainable practices that will ensure our farm is healthy and producing for generations to come.
Find our purees in a store near you using our Store Locator, or buy online at Amazon and other online grocery retailers.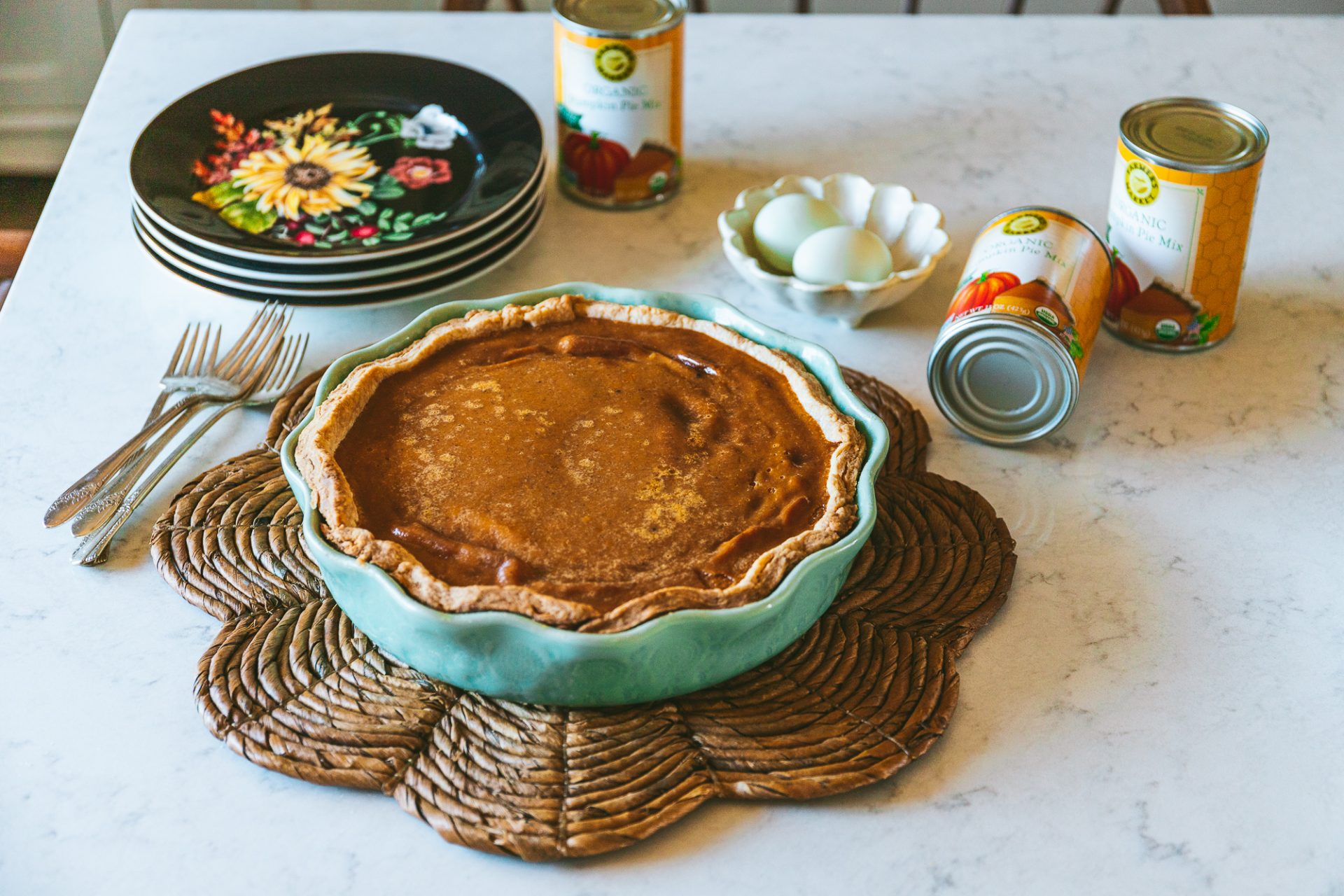 Featured Question
What's On Your Mind?
Can I use Organic Pumpkin Puree as a substitute for butter?
You can make any recipe healthier using Organic Pumpkin Puree. You'd be surprised all the ways you can use it any time of year! Check out our favorite substitutions in our FAQ.
Latest Recipes
Create Something Delicious with Farmer's Market Foods
Meet The Farmers Behind Farmer's Market Foods
We're farmers with a history of sustainability and stewardship of the land.
Good For You. Good For The World