Welcome to the Farmer's Market blog! We have holiday ideas, recipe roundups, new product information and more. 
Need to find Farmer's Market organic purees near you? User Store Locator or shop on Amazon.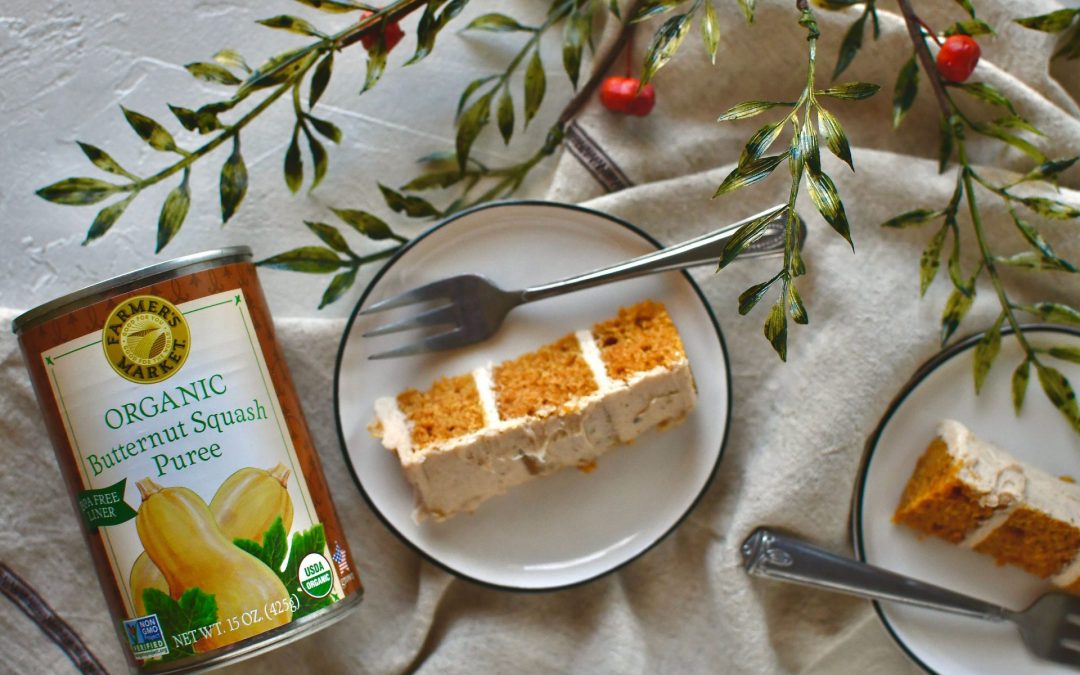 1.Butternut Squash Layer Cake: Imagine rolling this beauty out for dessert on Christmas Day! The sweet yet savory fall flavors of this cake will have everyone swooning. 2. Easy Butternut Soup: A perfect warm holiday treat for a cold winter day, this soup has only...
read more
Good For You. Good For The World