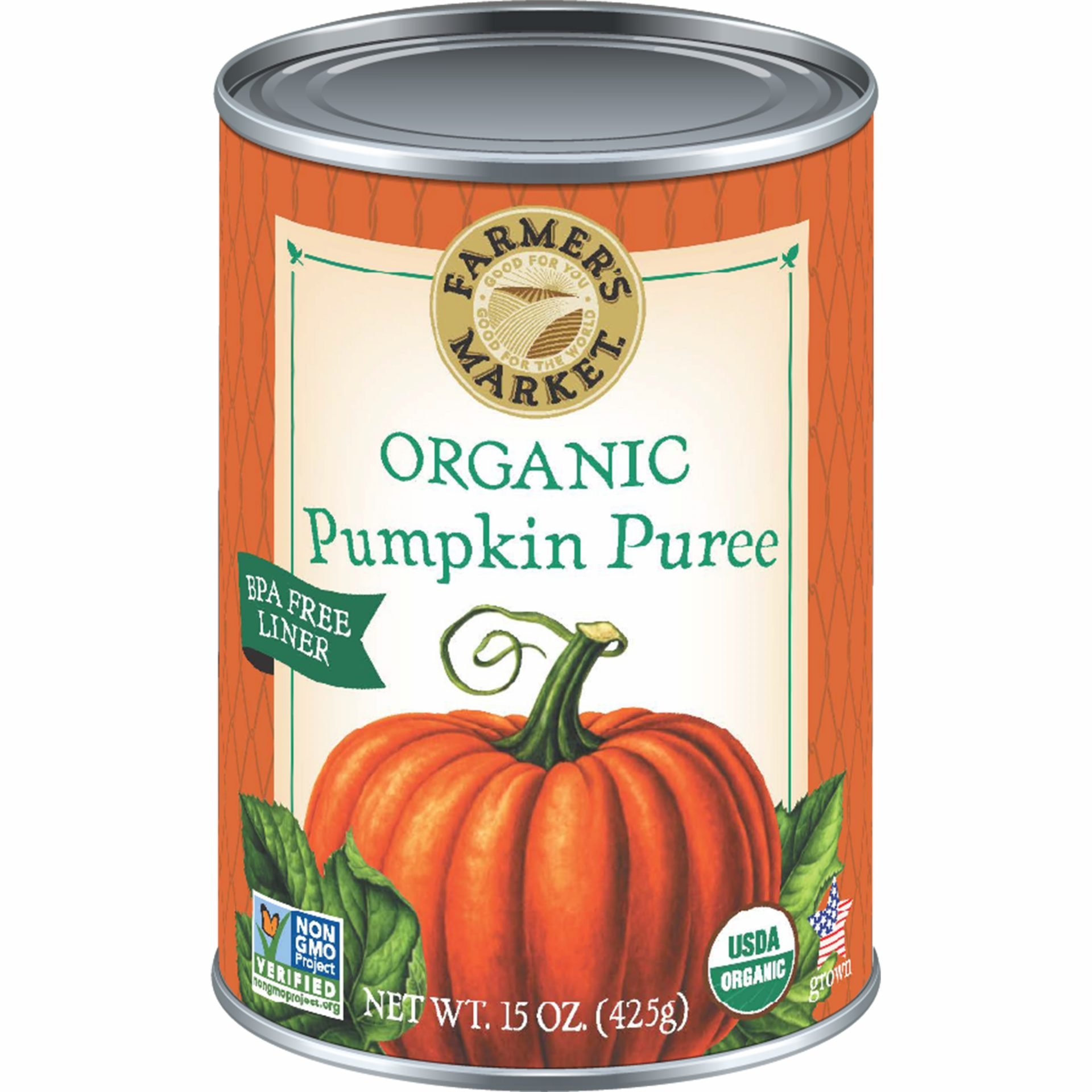 Organic Pumpkin Puree
Farmer's Market Organic Pumpkin is rich, smooth and nutritious. Pumpkin is one of the most versatile vegetables. It can replace oil, butter and even eggs in recipes. To thicken a sauce or soup naturally, add a little pumpkin. It's unique flavor and health properties make it a fall necessity. However, its ability to make any recipe adaptable makes it a year-round staple. Our pumpkins are a special variety that we've been cultivating for years. You can't find this variety anywhere else!
Certified Organic Pumpkin*
*Certified Organic by Oregon Tilth
Calories per serving 42
Calories from fat 0
Serving Size ½ cup (123g)
Total Fat 0g 0%
Saturated Fat 0g 0%
Trans Fat 0g
Cholesterol 0mg 0%
Sodium 5 mg 0%
Total Carbohydrate 10g 3%
Dietary Fiber 4g 16%
Sugars 4g
Protein 1g
Vitamin A 380%
Vitamin C 8%
Calcium 4%
Iron 10%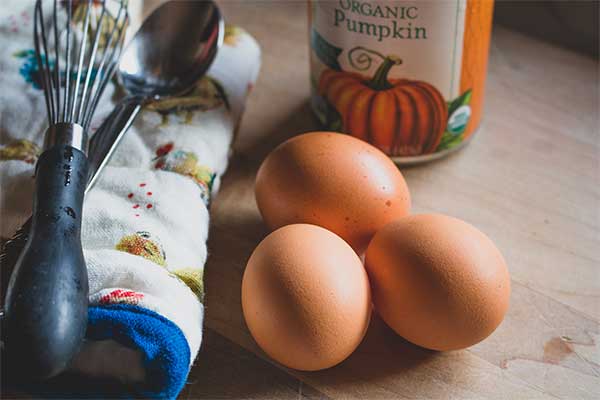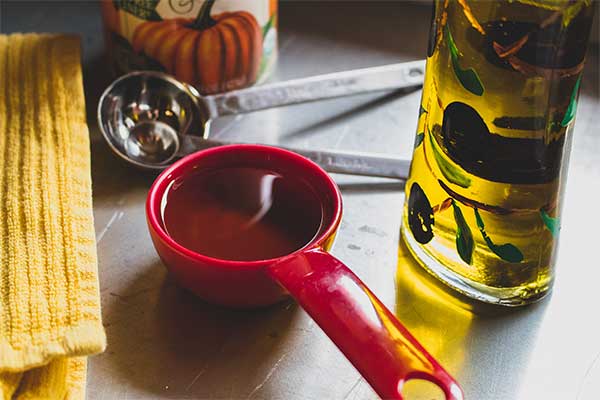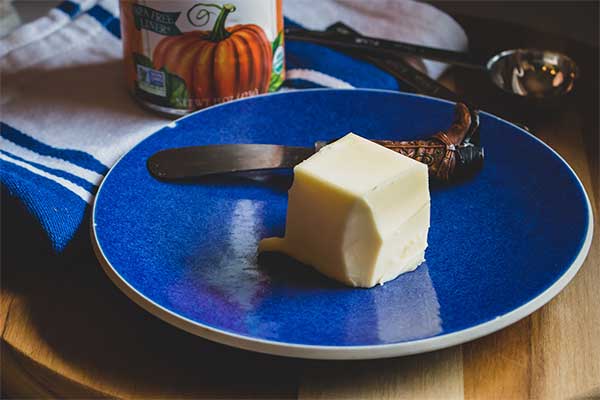 1Tbsp Butter = 1Tbsp Pumpkin
Related Recipes
Create With Farmer's Market
Our Products
Simple. Gourmet. Nutritious.
Farmer's Market Foods have the pure, fresh flavor you'd expect to find at a country produce stand. We grow the best vegetables organically, so that you can take home food that is good for you and good for the world. These rich, smooth purees are ready to use in everyday dishes from baked goods to entrées.
Good For You. Good For The World